Showing 3 Result(s)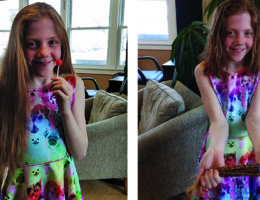 This is Kaitlyn. She donated 14 inches of her beautiful hair to Wigs for Kids. Way to go Kaitlyn!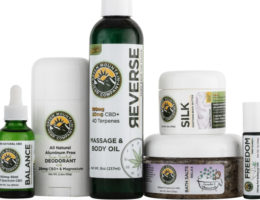 The Mane House now offers a selection of CBD products that are selected specifically with our clients well-being and needs in mind.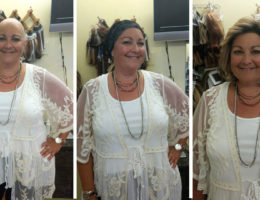 My name is Cindy. Lynn and I worked together to develop a wig that fits my personality and that I feel beautiful in. The Mane House was so professional and it was a wonderful experience overall. Thank you for giving me confidence and making me feel beautiful.